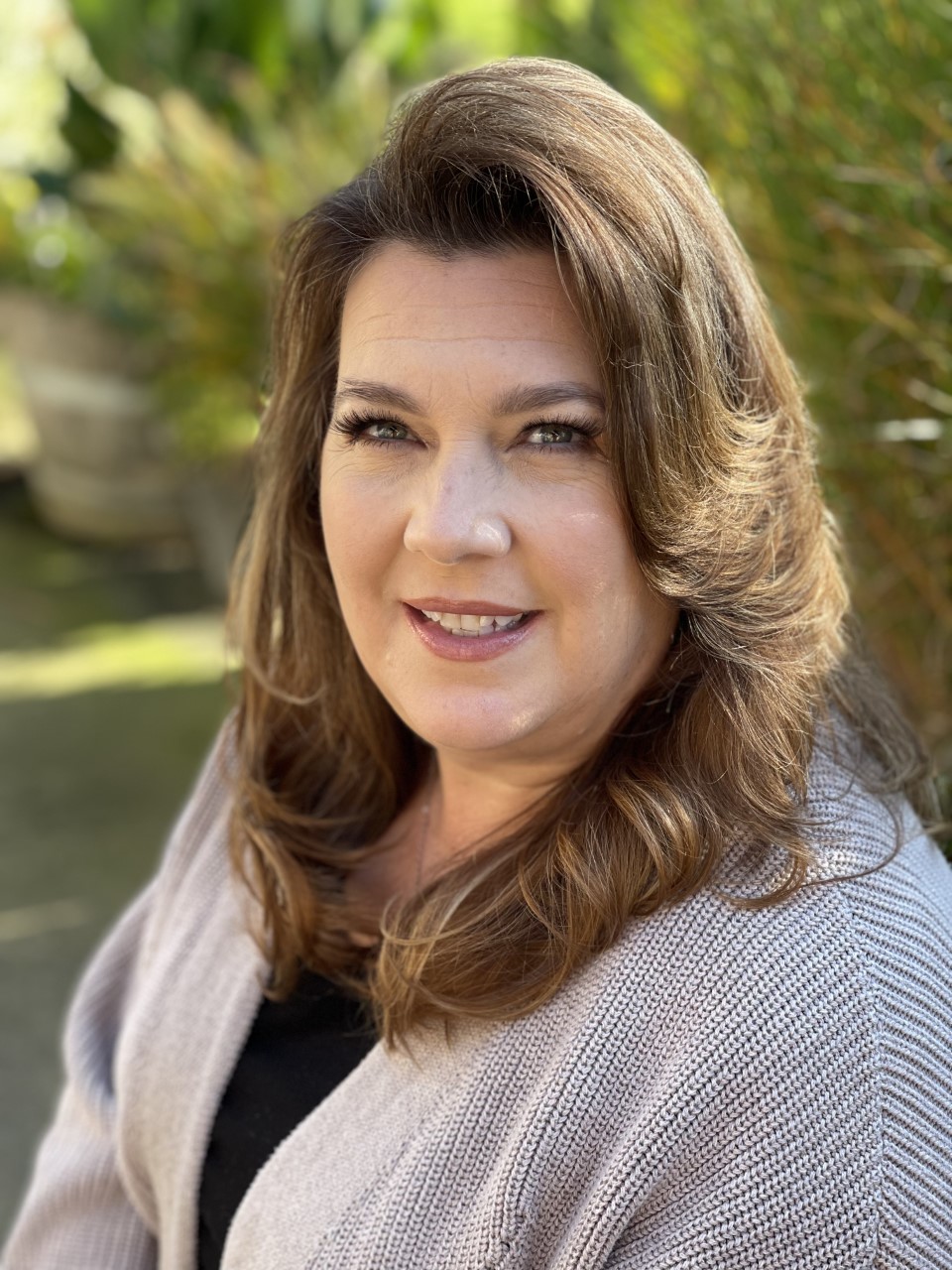 (503) 981-0621

(503) 710-4028 cell phone

shelly@hpihomes.com
735 Glatt Circle
Woodburn OR, 97071
Receive Email Alerts from Me
Some people in life wander around until they find their true passion. We all have a tendency to think it is a magical thing that will just pop out in front of us. Some realize their passion at a young age and never go after it. 
Let me introduce myself. Some may remember me from the radiator and glass shop here in Woodburn as Doug's Daughter, and some may know me as my kids Mom, and some others might just be meeting me for the first time.  My name is Shelly Stultz, and I have been happily married to Curtis for over 30 years. We have 3 kids who have also grown up in the Silverton/Molalla area. My husband and I both volunteered in the Silverton School District in many ways. Some of these ways have included coaching to organizing events and just being a part of a wonderful small town. I have lived, worked, and played in this community most of my life. I graduated from North Marion High School and then continued my education at Clackamas Community College studying business and accounting. My previous career consisted of over 34 years in the building materials industry. While helping my Father manage the family business, I also worked as a Credit Manager for a very established door and window company. My time in this industry has been fulfilling, diversified, and ever changing.  It also allowed me to meet and serve our community, which is something I truly missed.
This last year has made us all ponder life. It has allowed me to step out of my comfort zone from the industry I have known my whole life, and fulfill my true passion. My passion didn't just magically pop out in front of me though. My passion has been tugging at me for over 30 years. Finally with a little nudge from this crazy year I am going after it. 
I have found the place I want to be and I will be doing the things I want to do. Hallmark Properties, Inc. is a firm I have been familiar with for a long time. I have chosen to join their team as a Real Estate Broker. I am looking forward to working with the most knowledgeable and experienced team in our community.